Welcome to our wedding website! We can't wait to celebrate our big day with all of our favorite people! Until then, take some time exploring our site. — N & I
The ceremony begins in:
It's Over!
Him
Hey, It's Ian. I'm a people person born and raised in LA. I enjoy connecting dots. I love intelligent humor and word games. Natalie keeps me focused. Sports keep me sane. I love my family and friends...and Baxter
Her
Hi! Natalie here. I'm a born and bred Valley Girl. I like to take pictures. Anything vintage inspires me. Ian keeps me balanced. Martha Stewart keeps me busy. Hiking with Ian and our pup Baxter makes me happy. My favorite love story is this movie.
Photos
Click a photo to see more.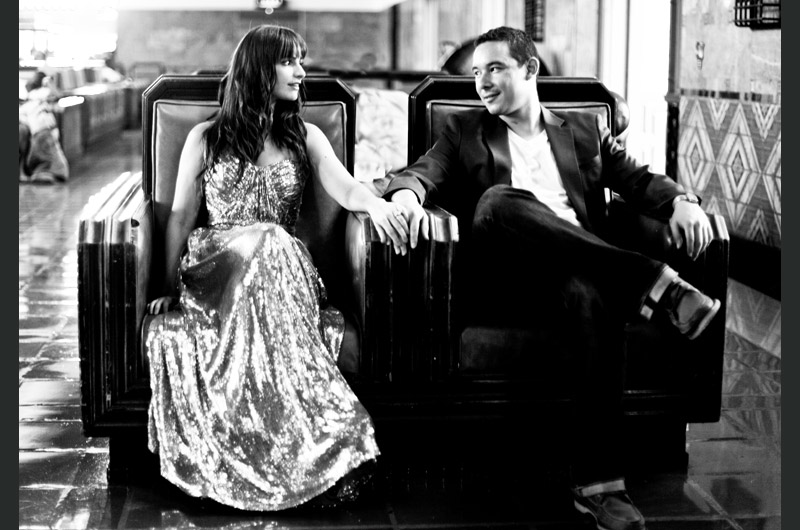 We were lucky enough to have 2 Engagement Sessions. Our dear friend Leah Minium, took our b/w pics in Downtown LA. Ian's step brother, Jeff More, took our Desert Pics in Antelope Valley. We had an amazing time working with these talented folks. You should check out more of their work on instagram @leahminium @skunkabilly